There have been deaths related to ayahuasca.

However, ayahuasca being the direct pharmacological cause of death is extremely rare.
Here's the details of the deaths related to ayahuasca: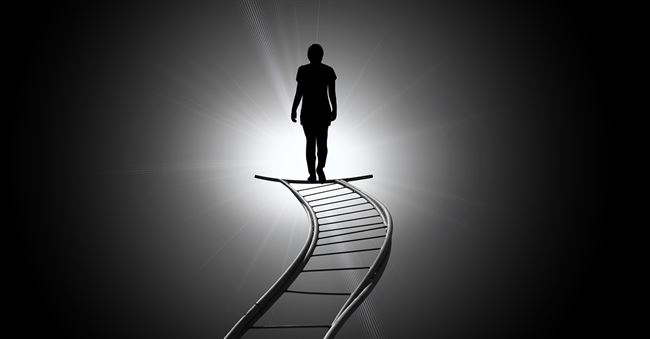 Henry Miller, April 2014, Age 19, British
Cause of Death: Mixed ayahuasca with anti-nausea drug Hyocine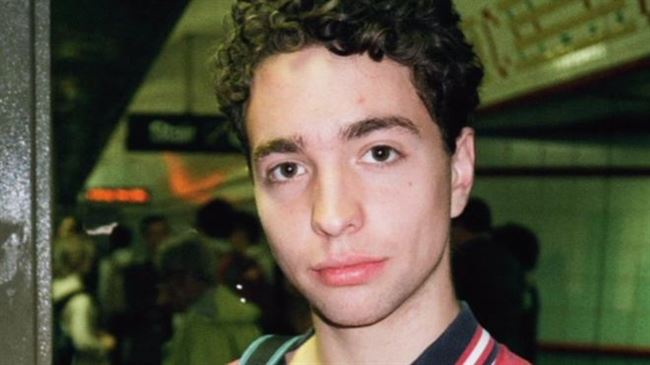 An alternative theory comes from Emily Sinclair in her piece "Can People Really Die From Drinking ayahuasca, as Announced in the Media?".
She says:
"As I was to discover later upon meeting his friends in Peru, Henry had actually died from a head injury sustained in a motorcycle accident following the ceremony when, panicking and presumably incompetent, the people running the ceremony attempted to take him to hospital.
He fell from the motorcycle, hitting his head. The head injuries are clearly visible in pictures."
Matthew Mellon, April 2018, Age 52, American
Cause of Death: Heart Attack
Crypto-currency billionaire who dined with President Trump and had many A-list Hollywood friends.
Died after taking ayahuasca in his hotel room in Cancun, Mexico. Details are scarce. Unknown if he was taking other pills at the same time. He was known to have substance abuse issues for decades.
At one point he had a $100,000 a month OxyContin habit (80 pills per day). It's reasonable to assume this would have weakened his heart.
People with heart conditions are advised not to take Ayahuasca.
Anonymous male, 2004, Age 25, Origin Unknown
Cause of Death: Hallucinogenic amine intoxication
Kyle Nolan, September 2012, Age 18, American
Cause of Death: Unknown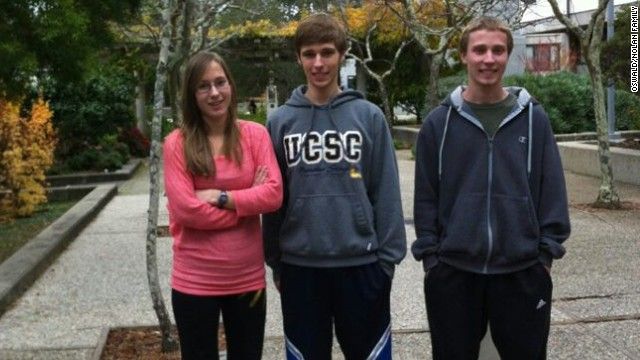 Details: A second autopsy in Sonoma County, California followed an initial one in Peru.
Both did not produce a definitive cause of death.
Anonymous Males (2), August 2011, Age Unknown/Origin
Cause of Death: Unknown
Jane Maiangowi, October 2001, Age 71, Canadian
Cause of Death: Acute Nicotine Poisoning
Details: The autopsy did not identify a causal link between ayahuasca and the death. Her death was caused by nicotine poisoning.
The Center for Disease Control says 50 to 60 milligrams of nicotine is a deadly dose for an adult who weighs about 150 pounds.
Some research suggests a lethal amount may be a lot higher.
Unais Gomes, December 2015, Age 26, British
Cause of Death: Murder
Details: Joshua Stevens stabbed and killed Unais Gomes.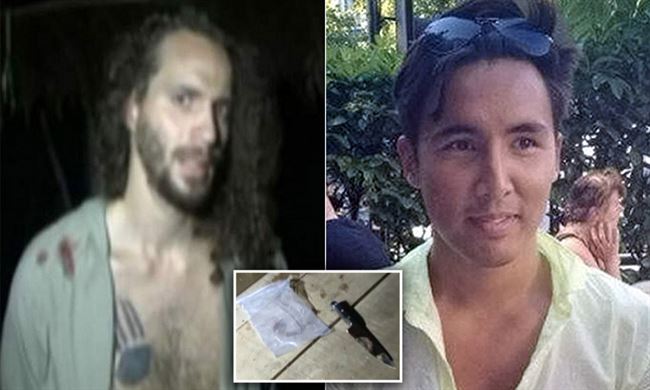 Toxicology results show only one of them had consumed ayahuasca – the victim, Gomes.
Alfonso Geovanni D'Rose, December 2016, 38, American
Cause of Death: Unknown
Details: Felt no effects, allowed to go home at the end of the ceremony. Found in his bathroom curled up beside the toilet.
Possibly choked on his vomit or ingested another substance, such as a sleeping pill. It is also possible that there was an unforeseen medical event that caused his death.
Matthew Dawson, September 2015, 24, New Zealander
Cause of Death: Tobacco Poisoning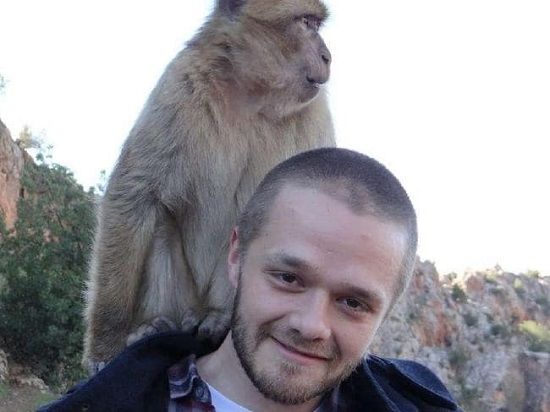 Details: The retreat offered tobacco purges to all participants and are usually safe, but can lead to nicotine poisoning.

Matthew was in great physical discomfort following the ingestion of tobacco.

After several hours, during which he was screaming in pain, Matthew eventually died from a heart attack on the way to hospital.
Media headlines screamed "Ayahuasca caused death" – The smaller print told the truth.
What These "Cause of Death" Reports Tell Us
As you can see, in these cases reported there are no clear-cut links to ayahuasca directly, but other factors at play.
This study summarises the situation well:
"Circumstances around deaths are generally unclear and may be related to shamans adding additional plants with increased toxicity to brews or inappropriately screening patients for drug interactions.
There has never been a death observed during a clinical study."
This study investigated deaths related to ayahuasca and found:
"The evaluation of the cases highlights the fact that some lack accurate forensic/toxicological information, while others are not directly relevant to traditional ayahuasca preparations."
How Dangerous is Ayahuasca?
Considering the number of people taking ayahuasca each year, the death rate is very low.
Let's say there are 500 centres globally.
Let's assume each holds a ceremony once a week (very conservative).
52 weeks x 500 centres = 26,000 ceremonies
The number of participants can vary, but let's assume each ceremony holds 25 people (again conservative).
26,000 ceremonies x 25 people = 650,000 ceremony participants per year
With a total death count of 9 against 650,000, the fatality rate is just 0.00001384615%
Ayahuasca has been attributed to 9 deaths in total.
Consider that against these numbers:
I think you get the point.
It's often the media amplifying the story, mis-communicating the facts and scaremongering for attention.
With that said, you should still be cautious about taking ayahuasca and follow best practices to be as safe as possible.
Want More Answers on Ayahuasca?



This answer is part of our "Most Comprehensive Guide To Ayahuasca on the Internet"
100% free and available here:

Ayahuasca Info: The Definitive Guide