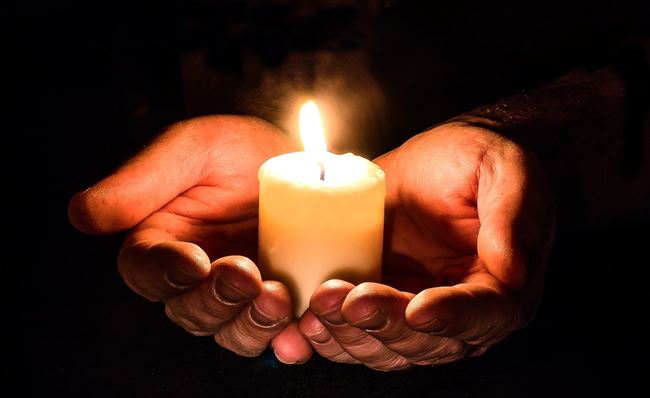 Why I'm Giving Away Part
of My Company (Help!)
I need your help.
I'm looking for a charity for my business to support through Pledge 1%.
I'll be back in London this December, and I want to set up meetings with charities who spread entrepreneurship in disadvantaged communities.
Sound interesting? Read on. Haven't got a clue what Pledge 1% is? Read further.
You know me.
I don't really do small-scale.
When I get an idea into my head, I'm all in.
I set up my company, Profit Partnerships, with a burning purpose keeping me awake at nights:
Is there a predictable formula that can grow any business?
Yeah, you read that right.
A fail safe formula for business success.
But there's more to it than that.
I went into business to give back.
So, I've had another brainchild all along: a legacy project that I hope will last well beyond my lifetime.
I want to create a 24/7 365 entrepreneurship academy in London… but more on that later.
That's the long-term plan.
But I want to give back right away, and that's where I need you.
Do you know any London-based...
charities
community groups
organisations
individuals
...that are championing entrepreneurship skills, especially among disadvantaged groups or communities?
Then I want to hear from you.
Profit Partnerships is searching for an organisation to support through Pledge 1%.
This is a huge decision for us. We want to be sure to make the right call.
So we're reaching out to you. We think you'll be able to lead us to the organisation we're looking for.
Hang on…What is Pledge 1%?
Pledge 1% wants to change the world.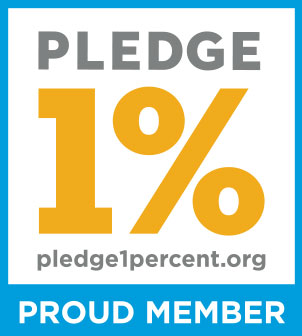 By getting companies to contribute 1% of their...
equity (future value of the company)
time
profits
...Pledge 1% supports a whole range of organisations doing life-changing work.
In their words, it's a small commitment today that can make a huge impact tomorrow.
What's in it for the organisation we choose?
Our goal is to give back.
Pledge 1% will let us do that now.
Since 2012, my company has been offering Digital Marketing services to businesses of all sizes, in over 25 countries.
We've had impressive success stories.
Through the Pledge 1% programme, we'll be able to:
offer free-of-charge marketing advice to the selected organisation
contribute a percentage of our profits to them
contribute a percentage of our equity (potential future value of the company - this could be worth hundreds of thousands of pounds alone)
I know there are entrepreneurship organisations out there that would welcome this kind of support, so please share and spread the news.
Most importantly, if you know of organisations that fit the bill, then get in touch!
Right, Mega-Statement Intro Over
Time to backtrack a little.
The entrepreneurship academy I mentioned earlier is the way I eventually want to make a lasting, positive impact.
I've been able to see its evolution in my mind's eye for years:
Quit the corporate world
Build a Digital Marketing agency to uncover the formula to business growth
Start my blog to inspire others to follow their dreams
Create a digital version of the academy with online courses
Build the physical academy in London
So what's the holdup?
Right now, it would be impossible for my business to fund the physical premises. I don't want to wait until I can afford it, to do this much-needed work.
That's where Pledge 1% comes in
Pledge 1% means we can make a difference now, by funding another organisation that's already changing lives for the better.
Joining Pledge 1% is the next step towards the ultimate goal of founding an entrepreneurship academy.
It's the start of making that positive change and creating something that lives on after I'm gone.
Why an Entrepreneurship Academy?
Entrepreneurship can change lives
Entrepreneurship is the ticket to the lifestyle you want, with total independence.
You can leave the negative influences in your life behind you, earn your own money and contribute positively to society.
Entrepreneurship allows you to shape the world.
It's also a powerful leveller.
It's blind to class, race, gender and every other limitation.
Where you come from has no bearing on your curiosity, your drive and your work ethic. It's your attitude that counts and nothing else.
In entrepreneurship, it's not the hand you're dealt; it's how you play the hand.
Anybody can win.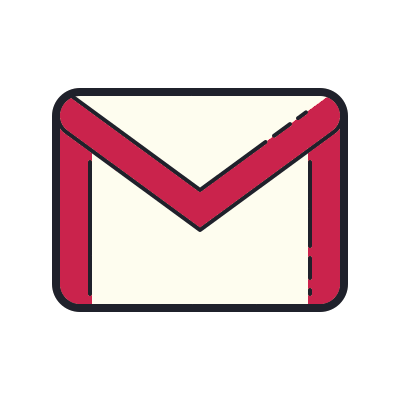 Enjoying This? Want More?
Serious Growth, Delivered To Your Inbox Weekly. 
Every Sunday, the top 5% of everything I read, watched, listened to and created.
I've already been fortunate enough to mentor many young people, business-starters, business owners and even CEOs from all over the world.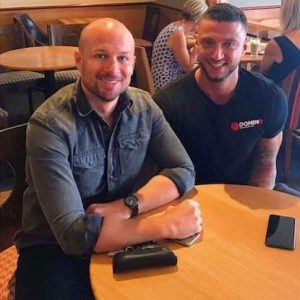 This academy will allow our team to take that to the next level.
We'll be able to form a team of entrepreneurship experts, delivering top quality, flexible teaching programmes to students with drive and potential.
The academy will aim to create a lasting community impact by providing:
a 24/7 entrepreneurial hub - the academy that never sleeps
access to expert instructors
mentoring and coaching
access to technology
access to investor funding
a collaborative network of like-minded entrepreneurs
Where's This Drive Coming From?
When I quit my corporate 9-5 grind, I had nothing.
No safety net.
No money to live on.
I just had to get out, because the corporate environment was stifling me. I saw it happen to the people around me too.
Bright, talented employees with their personal growth stunted by working for a company that...
Quitting the corporate life was the best decision I ever made (Related: How Quitting My 9 to 5 Transformed My Life).
It turned my life around and transformed me as a person.
Now I know what I want in life and I have the freedom to get it.
But the start was not glamorous. To be honest, it was pretty desperate.
I was broke when I left my job. But I was lucky.
I had enough support and resources around me to be able to quit corporate first, then turn my focus to my own business.
But we know that's not a viable option for so many budding entrepreneurs:
There are too many people relying on your wages from your 9-5.
There's a roof to keep over your heads.
You have to put food on the table for you and everyone else.
Most have family members to look out for.
And then there's school fees, student loans and taxes to pay.
There are lives that simply can't afford you following your dreams.
I want to work with people who feel like the system is stacked against them.
That there's no way out.
This academy will provide its students with the start they need to safely leave the 9-5 behind, without the risks being so very high.
Here's who and how it will help:
People Who Want To Escape The 9-5 Life
Providing a reduced-risk way to incubate their business ideas during evenings and weekends.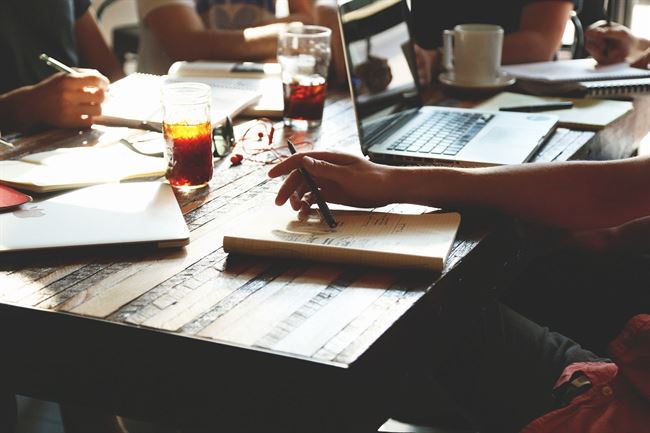 Young People in Disadvantaged Communities
A place to grow their talents while becoming financially stable and contributing positively to society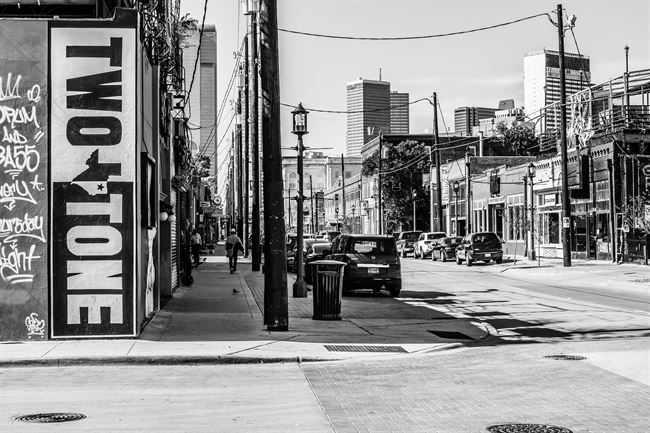 Able to access online courses, to learn from home and grow a company while caring for their children.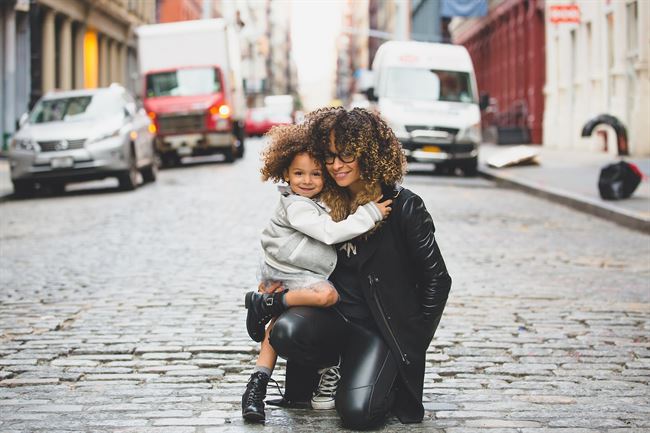 Support during the final 2 years of their sentences, to create a business that can support them on release.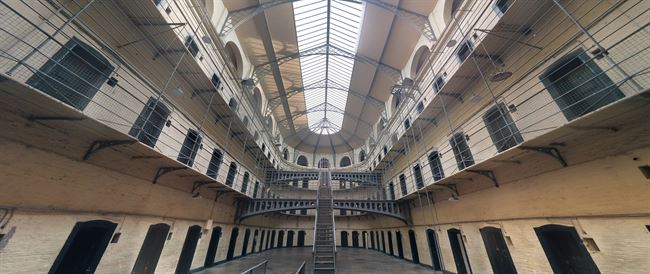 International programs promoting entrepreneurship in third world countries to solve social issues.
The academy will be a haven for talent and aspiration. It won't stand for potential going to waste.
Why is this the Legacy I Want to Leave Behind?
Supporting entrepreneurship in social groups and areas that are abandoned by the system is a cause close to my heart.
Finding an organisation to support through Pledge 1% is the next step towards getting this all off the ground.
By December, we want to have meetings set up with the organisations we could partner through Pledge 1%.
So please, get sharing and spread the word.
If you know of charities that fit the profile I'm looking for, get in touch.
I'll be so grateful.
Skye
P.S. If you're reading this and you'd like to collaborate with me to bring this vision into existing, please contact me.
About The Author
Hi, I'm Skye!
I help people quit their soul-sucking 9 to 5's, work for themselves and travel the world while doing it.
You can learn more about me or contact me directly or connect with me on the socials: