Join me for a 90 minute virtual coffee every Tuesday to talk about whatever you want.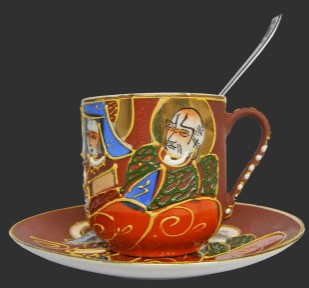 I'll be online every Wednesday on Zoom at:
07:00 Los Angeles Time
09:00 Cancun Time
10:00 New York Time
15:00 London time
16:00 Amsterdam Time
17:00 Eastern Europe Time
00:00 Brisbane, Australia Time
Note: The booking form below shows the time in your timezone
To join the call, schedule your coffee with me here:
We can discuss anything you want.  Your business, projects, plans, ask questions or just catch up.
If you're called to connect with me for whatever reason, I'll be there.
My first mentor does nothing but meet people for coffee and I've seen the magic of what that "blank space" can create.
He told me "No matter what your story is, or what you are trying to achieve, there are huge opportunities to be gained from spending real time with people."
So my intention is to create a blank space in my life, and see what life fills it with.
How To Access The Virtual Coffee Meeting
To join the Virtual Coffee each week, click the button below at the time.
Know Someone Who Should Have Coffee? Share The Love: